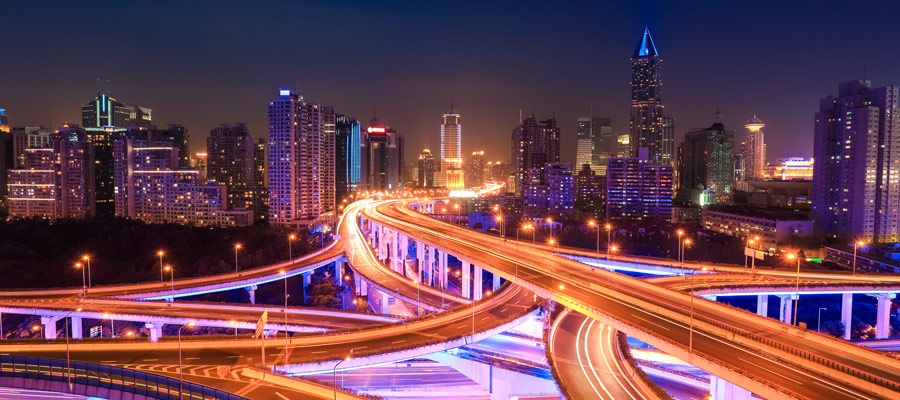 YK Center to Speak at New Economy Conference in Tel Aviv University
Coller School of Management of Tel Aviv University will be hosting the 2017 Annual European SPES Conference in September 4-6, 2017 in Tel Aviv, Israel.
The conference, named "New Economy – Old Traditions: Caring Entrepreneurship Conference" will deal with questions like:
Can there be a new way to build organizations that will be caring, sustainable and ethical?
Can we build new measures for success that will take these issues into account?
Can we borrow experience and wisdom from spiritual traditions that will help us create such organizations?
This conference addresses spirituality and faith traditions as they fertilize business and entrepreneurs for creating models to deal with pressing social problems. Problems like unemployment, poverty, conflict, environmental degradation and climate change. We need to develop a new ethos of entrepreneurship in which caring for fellow human beings, future generations and nature play a fundamental role.
You are invited to join Prof. Yehuda Kahane, Chairman and Co-Founder of YK Center, and Tal Ronen, President and Co-Founder of YK Center, who will be speaking at the conference.
Here is the event program: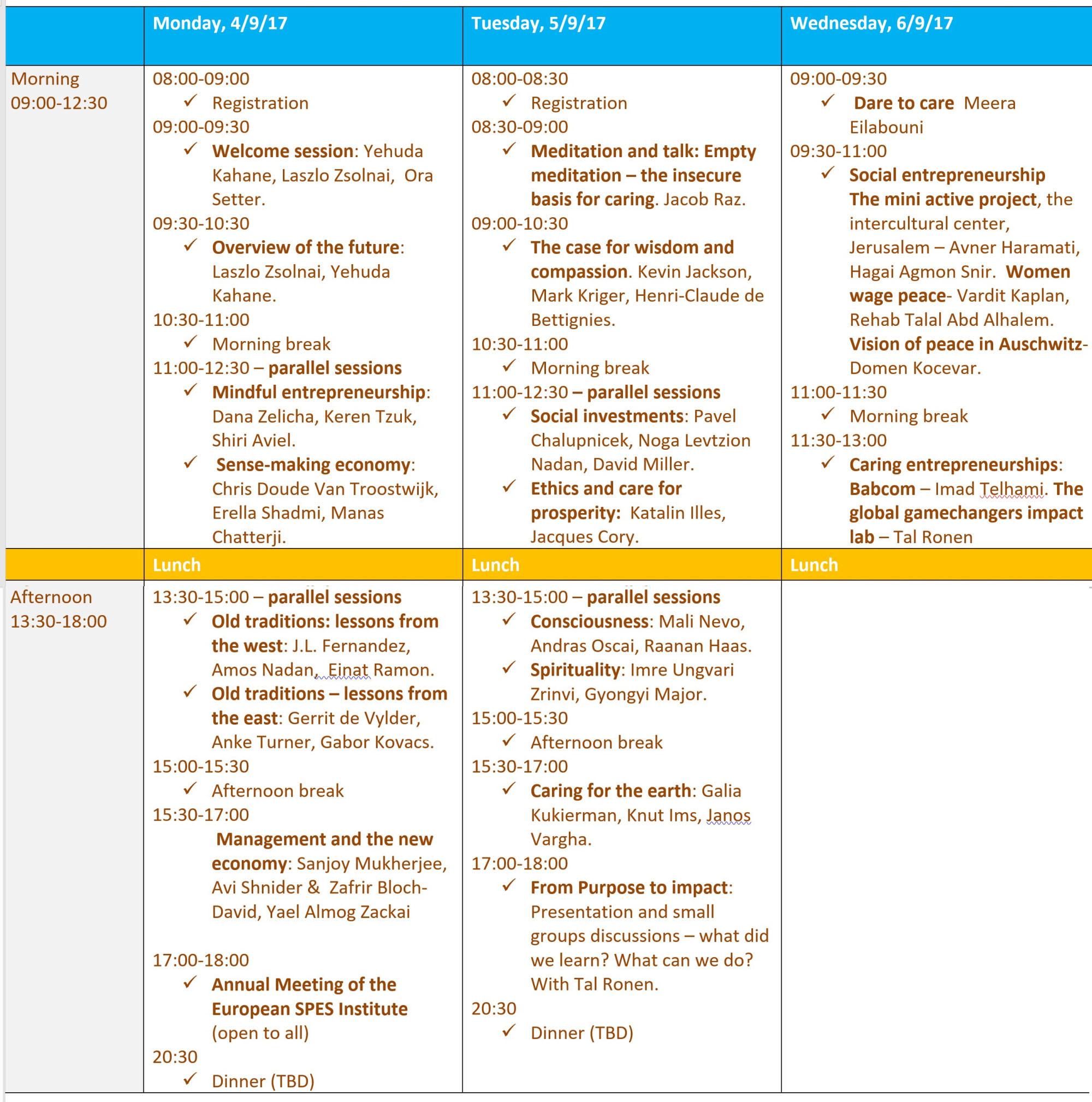 CLICK HERE FOR MORE INFO
https://ykcenter.org/wp-content/uploads/2016/11/Smart-City-Infrastructure.jpg
400
900
Or Katzman
https://ykcenter.org/wp-content/uploads/2018/10/YK_center_logo-one-line.png
Or Katzman
2017-07-23 15:30:14
2017-07-23 15:30:14
YK Center to Speak at New Economy Conference in Tel Aviv University