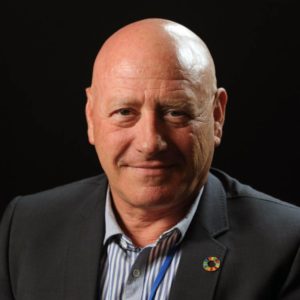 Tal Ronen
President & Co-Founder
Tal Ronen is the co-founder of YKCenter and founder of executive and organizational coaching in Israel.
His 25-year career in the field includes coaching high-profile figures, as well as hundreds of executives who've gone on to drive the Israeli economy through their leadership and management skills in key private and public sector organizations. Mr. Ronen was the Executive Coach of the late Israeli President Shimon Peres and other leading Israeli and international figures.
Tal worked with a long list of organizations, such as UBS Bank, McCann Erikson, Arison Group, Intel, Coca Cola and more.
In the last 7 years, Tal has been managing and directing all of YKCenter's activities and projects.
To hear Tal Ronen speak with Scott Amex about sustainable design and global impact press play:

YKCenter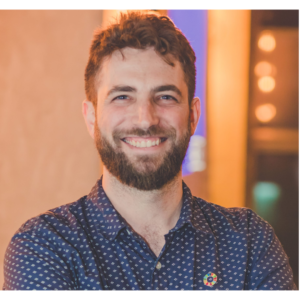 Or Katzman
Vice President and SDGIsrael Director
Or Katzman is the Project Leader and Community Director at YKCenter. Or leads YKCenter's main impact project, SDGIsrael - Bringing the SDGs to Israel and bringing Israel to the SDGs.
Or is an environmentally motivated and passionate student of sustainability. Or has researched and written about the projected effects of Climate Change on Water and Geopolitics in the Middle-East by 2050.
He has a background in education and youth work, with international experience in youth movements and work within the Jewish Agency for Israel.
YKCenter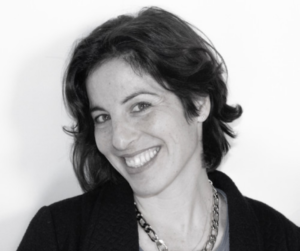 Yael Gini
YKCenter Associate and SDGIsrael Community Director
Yael Ifergan Gini, is the community director of SDG Israel. Yael comes from the creative field and began her career as a copywriter in large advertising agencies in Israel.
After a long period in the commercial sector she shifted her focus to working with non-profits and worked for nearly a decade at Greenpeace as the director of Israeli programs and the digital department.
YKCenter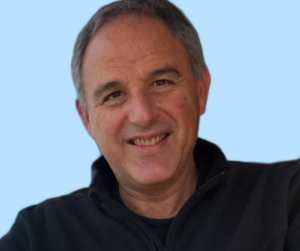 Shmuel Schwartz
COO of YKCenter's ExperTeam
Shmuel (Shmulik) Schwartz works with organizations delivering innovative solutions and helping them understand and manage their sustainability challenges and supports them as they strive to attain their business goals.
He is a senior operations executive - highly experienced in plant and project management in the petrochemical, refining and utility industries. Today Shmulik hosts a sustainability podcast and advances the SDGs.
YKCenter