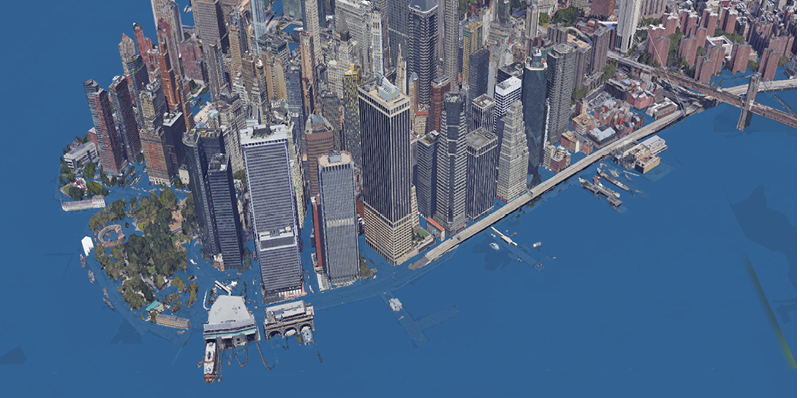 The New York Times reports – "What could disappear"
Unbelievable graphics show the extreme changes that could come as a result of climate change. What are the risk areas? What will this new earth look like? The New York Times shows just how much of the USA will become submerged as a result of rising sea levels.
Maps show coastal and low-lying areas that would be permanently flooded, without engineered protection, in three levels of higher seas. Percentages are the portion of dry, habitable land within the city limits of places listed that would be permanently submerged.
For all the pictures and full article click here
https://ykcenter.org/wp-content/uploads/2017/12/17_DSC-A0617_14.jpg
398
800
Yossi Behar
https://ykcenter.org/wp-content/uploads/2018/10/YK_center_logo-one-line.png
Yossi Behar
2017-12-21 12:32:02
2017-12-21 12:33:45
The New York Times reports – "What could disappear"