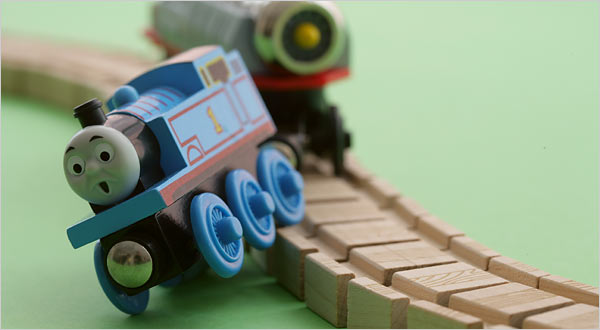 Fortune: "The World Is 'Nowhere Near On Track' to Hit Global Warming Goal, UN Report Warns"
Authors of a new UN climate report say it is "extremely improbable" that governments across the globe will be able to stop global warming beyond the 1.5C target, the Guardian reported.
According to the report, the global population would need to take dramatic action in terms of how it generates energy, and grows food, among other changes, if it wants to effectively limit the extreme rise in global temperatures. But one author of the report, Drew Shindell, a Duke University climate scientist, also says "we are nowhere near on track to doing that."
Shindell told the Guardian that reaching the 1.5C target would require a sharp drop in greenhouse gas emissions; and for emissions from cars, trucks, and planes to be eradicated.
Even just considering the monetary cost of climate change, the Global Commission on the Economy and Climate says that becoming more sustainable on a global scale would save $26 trillion by 2030, Vox reported earlier this month.
For the full article click here
https://ykcenter.org/wp-content/uploads/2018/10/off-track.jpg
330
600
Yossi Behar
https://ykcenter.org/wp-content/uploads/2018/10/YK_center_logo-one-line.png
Yossi Behar
2018-10-02 14:35:26
2018-10-02 14:35:26
Fortune: "The World Is 'Nowhere Near On Track' to Hit Global Warming Goal, UN Report Warns"