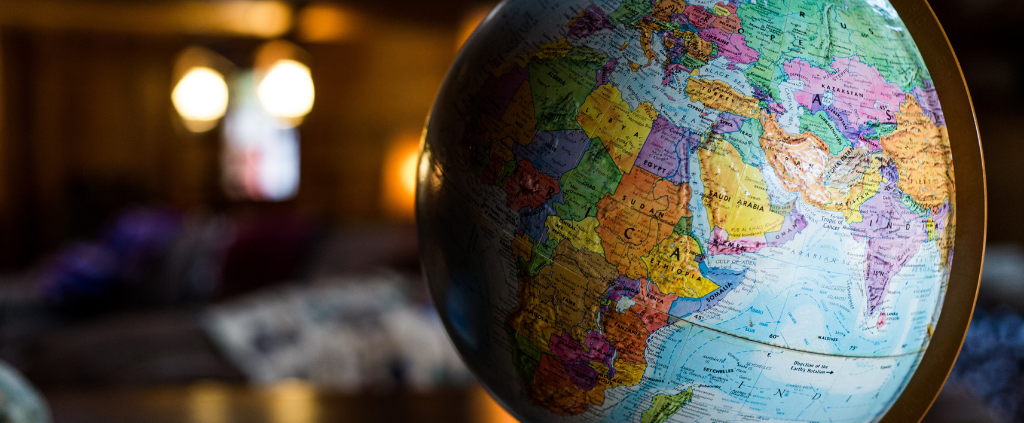 Business leaders identify ways to mobilize climate action and finance at scale
Published originally at UN Global Compact
The UN Global Compact and the International Chamber of Commerce (ICC) today convened 50 business leaders, investors and representatives of business organizations in a dialogue with Ambassador Luis Alfonso de Alba, UN Special Envoy for the UN Climate Action Summit, on mobilizing climate action and finance at scale.
The open roundtable discussion focused on the challenges and opportunities of ramping up private sector ambition and innovating new business models in support of a net-zero future. In his opening remarks Ambassador de Alba emphasized that the upcoming UN Secretary-General's Climate Action Summit to be held on 23 September in New York will focus on concrete actions to implement the commitments outlined in the Paris Agreement and the Sustainable Development Goals.
He emphasized the critical need to bridge the financing gap. "We are still very far from what we need when it comes to public and private financing and resources," he said, adding that common policies for financial institutions and incentives for investors to move towards sustainable investment could be part of the solution.
Lise Kingo, CEO & Executive Director of the UN Global Compact said, "We know that the world is not doing well on the Global Goals — we are far behind. We are particularly far behind on climate, ocean and fighting inequalities. (…) I think it's safe to say that humankind is facing its biggest transformation ever, and this transformation will require a level of breakthrough innovation that we have probably not seen until now. All the good ideas that are out there need to be scaled up."
The roundtable discussion chaired by ICC Secretary-General John Denton revolved around the role of major financial investments in enabling the global economy to transition to a low-carbon path, reduce greenhouse gas concentrations to safe levels and build the resilience of vulnerable countries to climate change.
"The moment has come to be quite radical and innovative, and that is why the UN Global Compact with partners has launched a campaign calling on business to set science-based targets that are aligned with limiting global temperature rise to 1.5 degrees Celsius," Kingo said. "We all know that the 1.5 scenario is a big challenge, but there are companies out there that want to do this and can do this. We launched this campaign only about a month ago and are already seeing some of the biggest companies in the world signing up."
Organized as part of the SDG Action Labs, the roundtable discussion included the World Benchmarking Alliance, Global Compact Network Mexico and several businesses, including Anglo American, AVIVA, Nestlé, PIMCO and SAP.
About the United Nations Global Compact
As a special initiative of the UN Secretary-General, the United Nations Global Compact works with companies everywhere to align their operations and strategies with ten universal principles in the areas of human rights, labour, environment and anti-corruption. Launched in 2000, the UN Global Compact guides and supports the global business community in advancing UN goals and values through responsible corporate practices. With more than 9,500 companies and 3,000 non-business signatories based in over 160 countries, and 70 Local Networks, it is the largest corporate sustainability initiative in the world.
https://ykcenter.org/wp-content/uploads/2019/07/UN-global-compact.png
512
1024
The YK Center Team
https://ykcenter.org/wp-content/uploads/2018/10/YK_center_logo-one-line.png
The YK Center Team
2019-07-28 09:39:07
2019-09-14 18:56:42
Business leaders identify ways to mobilize climate action and finance at scale