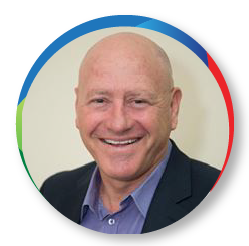 Tal Ronen
President & Co-Founder
Tal Ronen's name is inextricably intertwined with his role as the visionary and founder of executive and organizational coaching, currently a thriving industry in Israel.
His impressive 25-year career in the field includes coaching high-profile figures, as well as hundreds of executives who've gone on to drive the Israeli economy through their leadership and management skills in key private and public sector organizations.
Tal is a leading coach and innovative game changer specialist. For over 25 years, Tal has delivered high‐impact business coaching, organizational workshops, trainings and motivational corporate keynotes. A highly trained generator and critical thinker, Tal specialized in working with organizations that are committed to becoming market pace-setters, game-changers and change-makers by designing sustainable futures.
Tal is the developer of the Reboot Technology for organizations and the innovator of the YKCenter 4D model, as well as other methodologies such as Democracy 3.0 and the GameChanger Challenge. He established a thriving coaching industry and is an unwavering stand as a champion of peace and sustainability in the Middle East. Mr. Ronen was the Executive Coach of the late Israeli President Shimon Peres from 1990-2005 and contributed to the development of the New Middle East Initiative.
Tal worked with a long list of organizations, such as UBS Bank, McCann Erikson, Arison Group, Intel, Coca Cola, El Al Airlines, TelRad Networks, L'Oreal, Shikun-Ubinui, Keter-Plastic, Miya, Harel Insurance, Nice, Digital, Motorola, Visa Cal, Poalim Bank, Globes, Yedioth Ahronoth, Menora, Migdal, Klal, Tadiran, Discount Bank and the Tel Aviv Municipality to name a few.
Tal has coached and trained more than 750 coaches in his Coaching Academy, and his Executive Coaching & Leadership Program (ECLP) was offered at The Interdisciplinary Center Herzliya (IDC).
For the last twenty years, Mr. Ronen has been an international leader in developing models that apply these methodologies to provide Strategic Transformation Acceleration and Reboot Technology (S.T.A.R.T) solutions for organizations of all sizes, including non-profits, corporations, NGOs and municipal authorities.
Mr. Ronen initiated the design and philosophy for The TransFormNation™ Initiative in 2015. The TransFormNation™ model is the culmination of Tal Ronen's life work, having spent over 40 years on ongoing personal reboot work, labs, technologies and integration of multi-dimensional thinking that are at the core of the newest models. TransFormNation™ is focused on the development and application of transformation technologies that optimize individual and team performance with great velocity.
The TransFormNation™ Initiative is a program incubated at The YKC Center and implemented by Reboot Humanity.
YK Center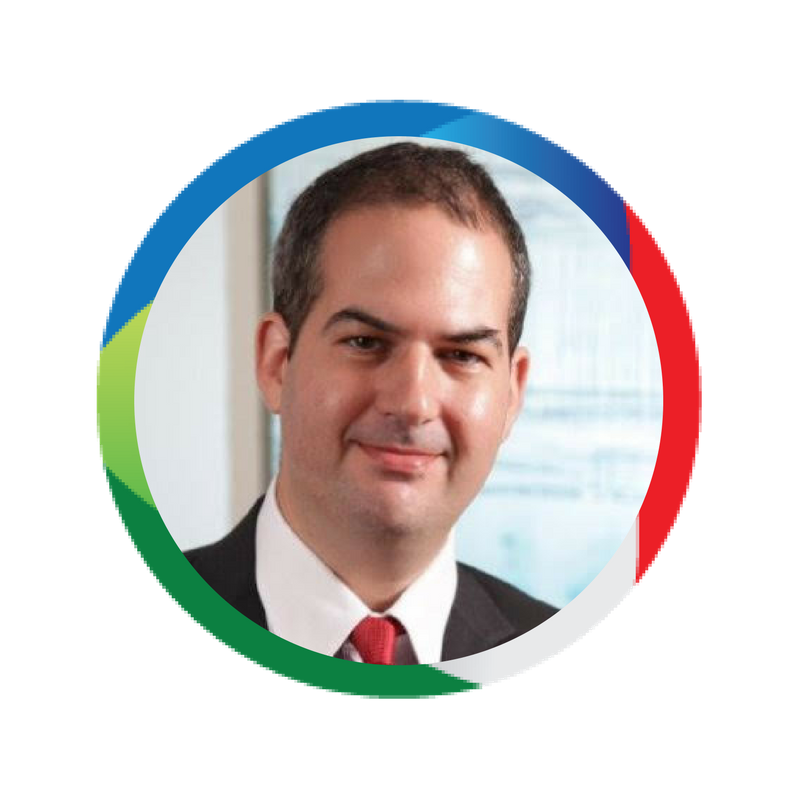 Adv. Ziv Keinan
VP Business Development and Cyber Expert
Adv. Ziv Keinan is a commercial lawyer by trade and has been working in the Israeli and international high-tech field for over a decade.
Ziv is an expert in cyber security and privacy protection. He is a member of Tel-Aviv municipality's social economics board. In his position he has written the chapter on "Municipal Crowdfunding" and "Local Municipal Coins".
YK Center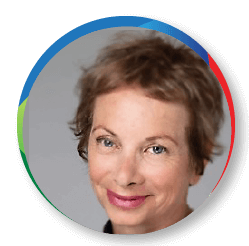 Dr. Orli Ronen
Head of the Urban Innovation and Sustainability Lab
Dr. Orli Ronen is the Head of the Urban Innovation and Sustainability Lab at the Porter School of Environmental and Social Studies, Tel Aviv University. The lab is a cooperation between the Porter School and Tel Aviv Municipality, focusing on city smartness and sustainability. The lab enables graduate students to work directly with policy makers in local authorities, helping them use environmental data to devise new sustainability programs and policies for their local area.
The lab is one of the first research venues focusing on Smart Cities. Dr. Ronen is a member of the National Smart City Standard Committee and the development team for Smart City Indicators in Israel. She recently collaborated with the local government association to develop and head the first in-service training for Smart Cities. Previously she headed the Heschel Center for Sustainability, one of Israel's leading environmental and social NGO's.
She also founded the The Heschel Center for Sustainability, a joint project with the Porter School, the Ministry of the Environment and ICLEI. Orli's research and policy interests include sustainable and smart urban communities, climate resiliency and expansion of local democratic mechanisms. She holds a PhD in Urban Planning from Tel Aviv University as well as a Master's Degree in Public Administration.
YK Center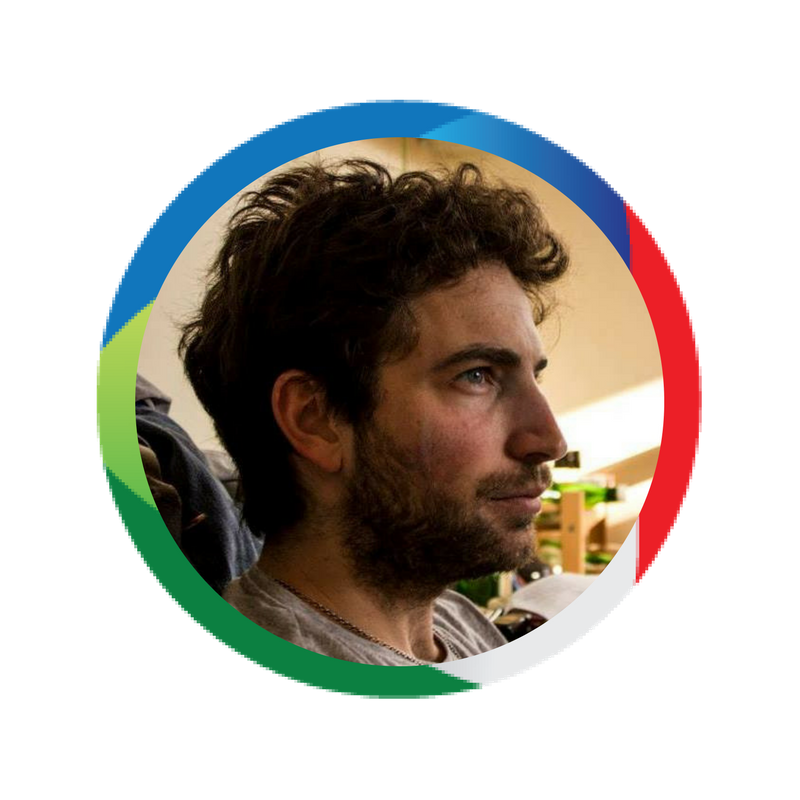 Or Katzman
Assistant and Coordinator
Or Katzman is the assistant and coordinator for YK Center.
Or is an environmentally motivated and passionate sustainability student. He has a background in Education and youth work, with international experience in youth movements and work within the Jewish Agency for Israel.
YK Center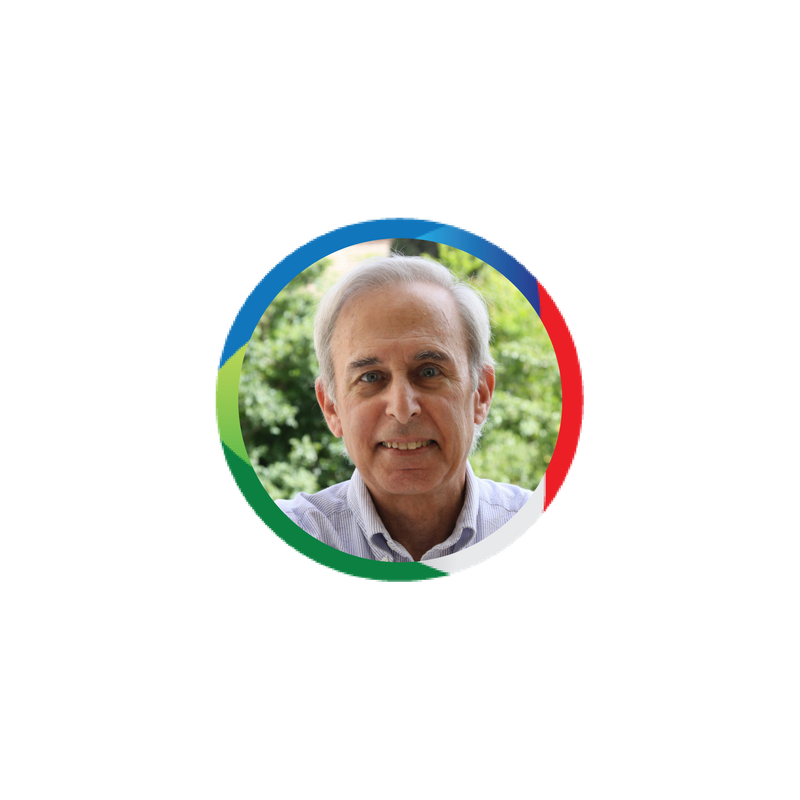 Barry Camson
Sustainability Expert
Barry Camson is an organization development consultant and trainer and professor of management living in Haifa, Israel. Barry has lectured in the "Green" MBA program at the University of Haifa and teaches graduate studies on organizations at IDC in Herzilya. In the past, he has taught in MBA programs in Boston, including Boston University and Bentley University. Mr. Camson has consulted on large-scale change projects to implement state-of-the-art technology and develop innovative processes and organization designs for global, Fortune 100 companies and large U.S. government agencies. He has worked with the government of Tanzania on improving investment and economic development. He helps organizations to build collaboration in large-scale change venues among diverse stakeholders, in teams and in innovation labs. He is a frequent blogger on topics of collaboration, networks and sustainability. He has a Juris Doctor degree from the Boston University School of Law.
YK Center